Are you looking for the successor of Node clone?
The Drupal 8 and Drupal 9 Quick Clone module works very similar as the Drupal 7 Node Clone module. The quick clone module allows users to make a copy of an existing item of site content (a node) and then edit that copy. Doing so the authorship is set to the current user and the menu and url aliases are reset.
For the cloning you can use the tab within the node - After View, Edit and Delete - or the Drop-down on the content overview page, which includes now beside Edit and Delete also the option Clone. By selecting the Clone option the data of the existing node is pre-populated in the form for adding a new node. You may now alter some of the data and save the new node. All core fields that can be added to nodes are supported as well as the Paragraphs and the Address field. Enjoy!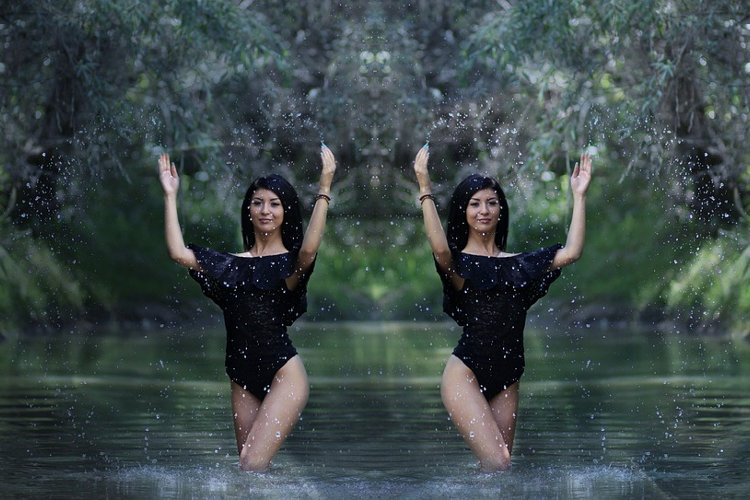 Read more articles