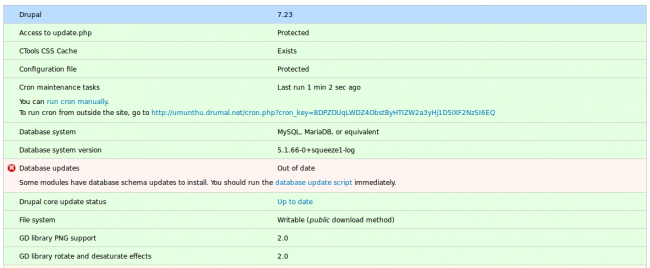 Step by step instructions how to copy your Drupal website form one webhosting-company/server to another one.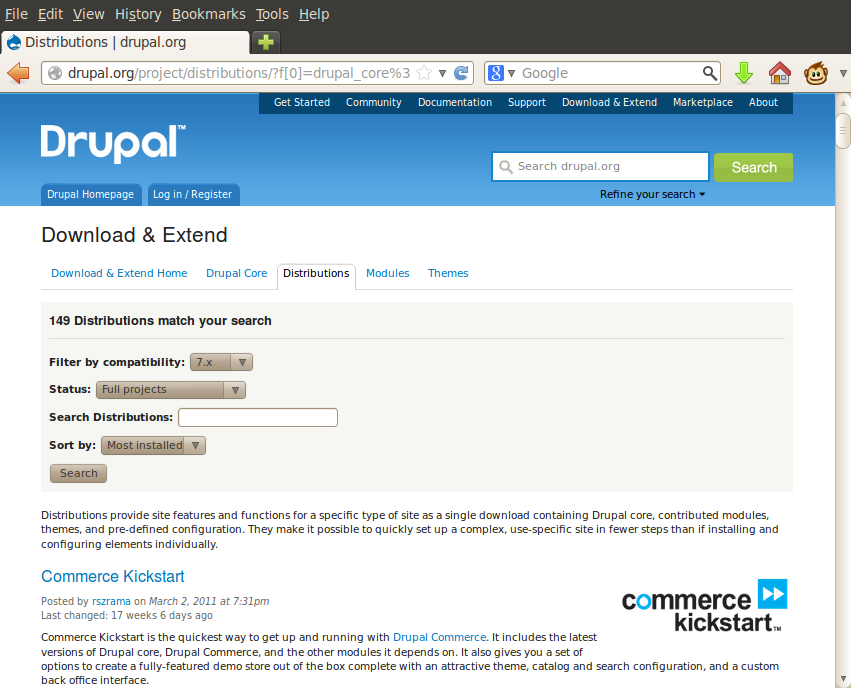 If you want to save time, I recommend you use Drupal Distributions, which make it possible to quickly set up a complex and use-specific site.
This tutorial shows users set up and install their Drupal site on a local host. This example uses XAMPP and phpMyAdmin.